Apart from Photography, I also specialize in creating unique and custom social media content for brands and small businesses.
I have had the opportunity to work with many clients over the years to help curate and manage their social media accounts. In turn attracting new customers and clients for them.
Below are some examples of content and management I have executed.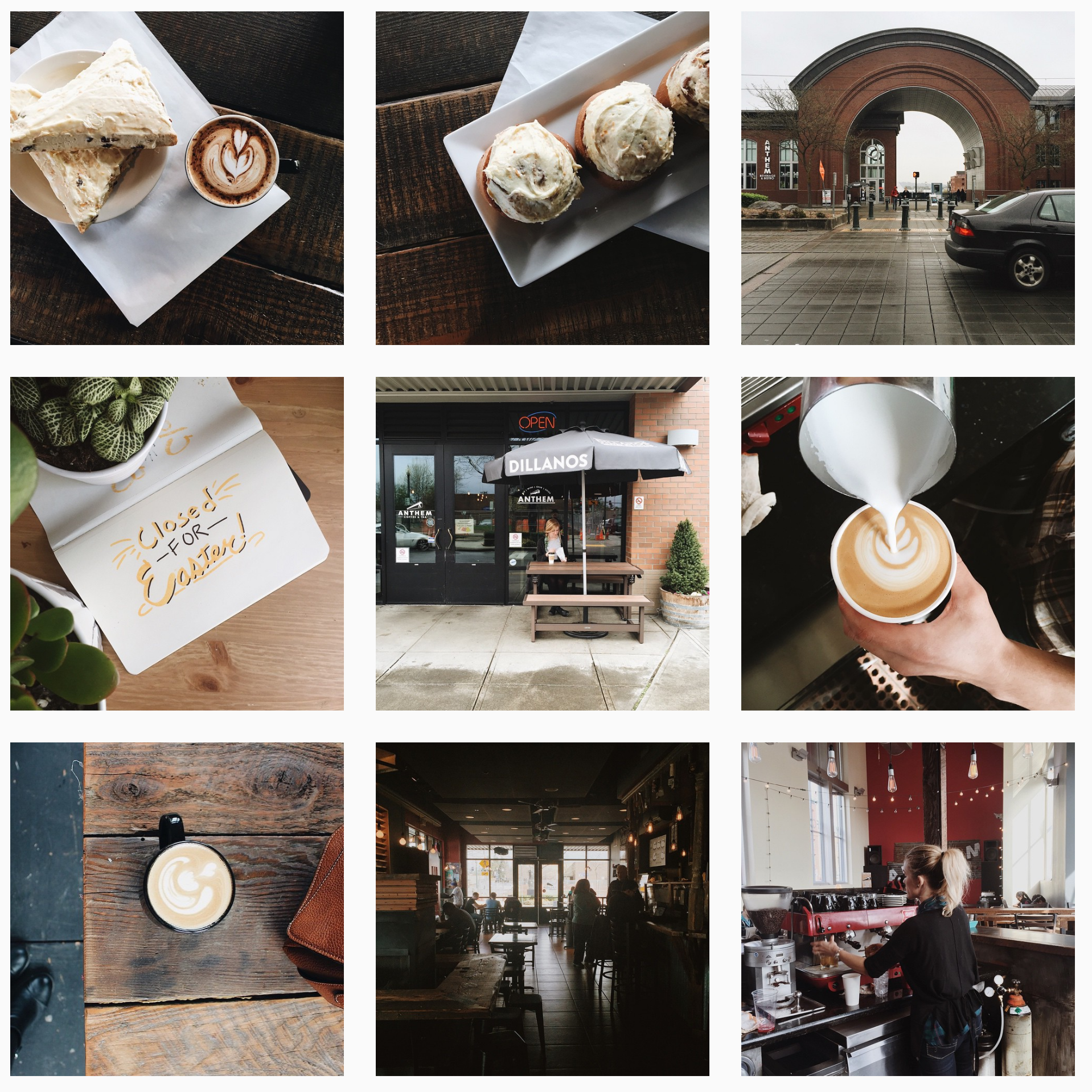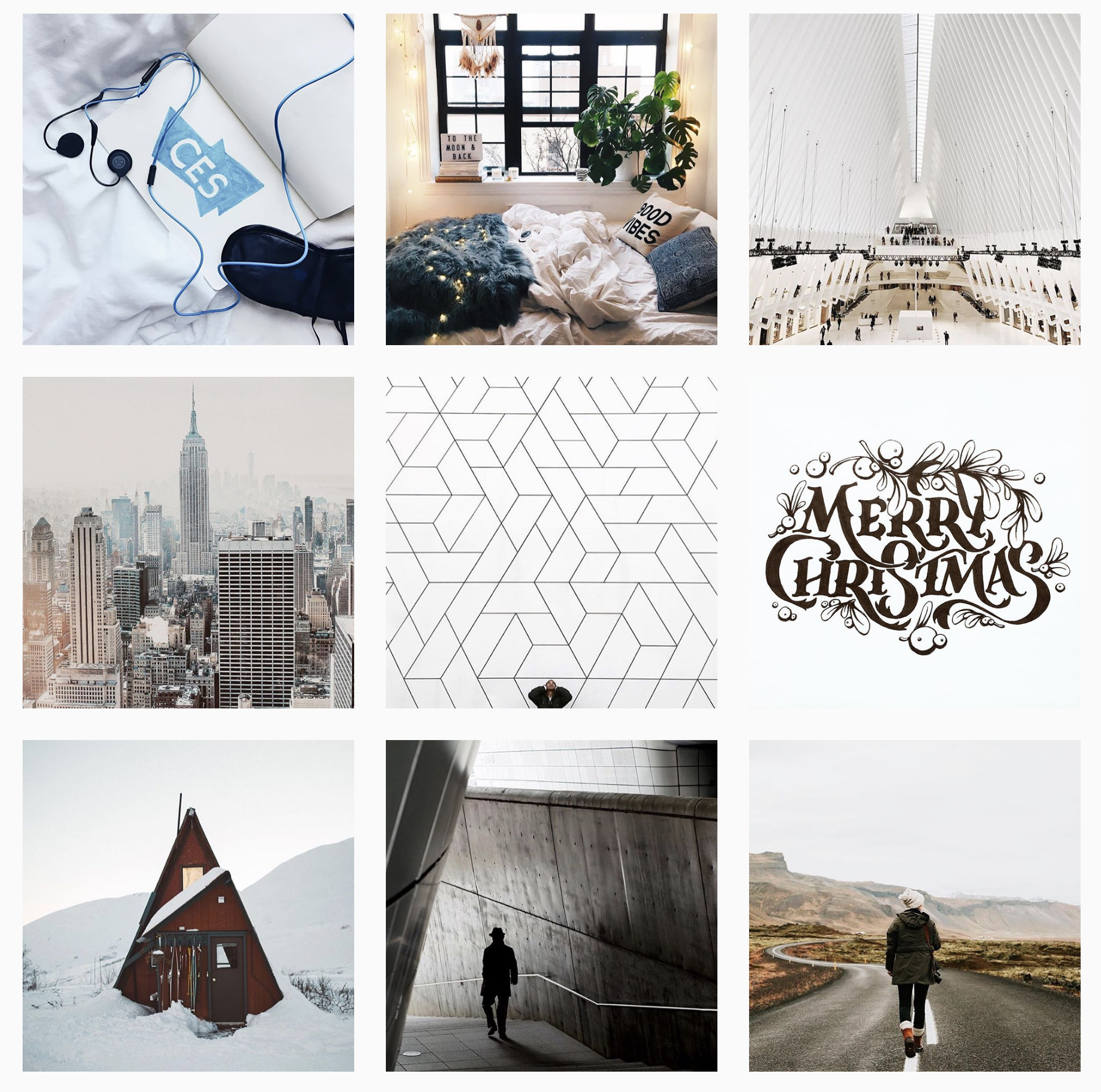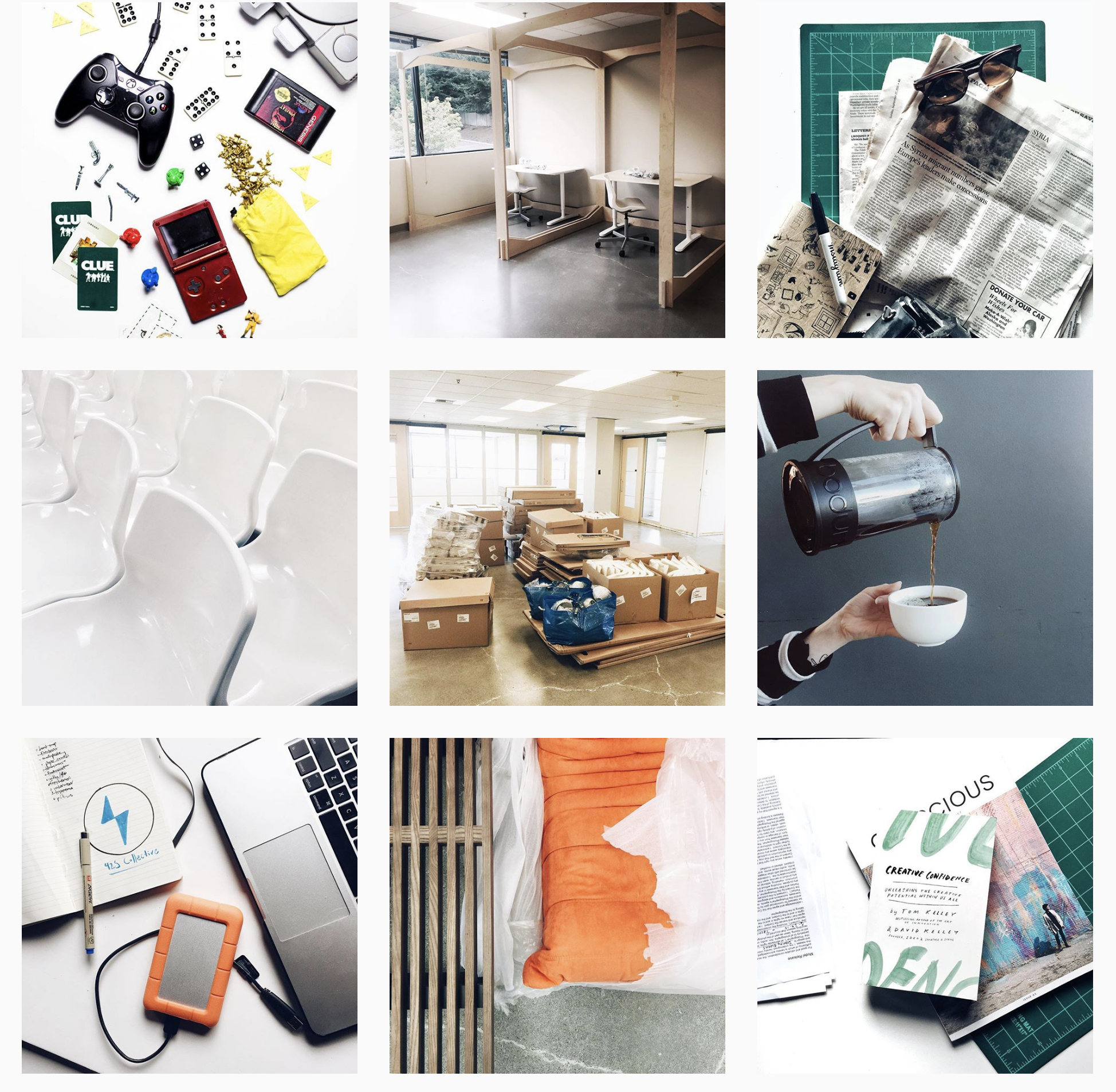 425 Collective Co-Working Space
The Guild Co-Working Space